Напишите нам и мы Вам перезвоним!
Infrastructure:
Territory more than
160 acres
Coastline > 600 m
Solar shuttle bus
around SOV
24/7 security
Video cameras
Water and central
sewage system
24/7 electricity
2400 solar panels
Internet and Cable TV
ATM
Casa Club :
4 swimming pools
1 Olympic size pool
Sand beach
Fishing lagoon
3 restaurants -
Maria, Laguna, Santa Maria
Sportsgrounds —
volleyball, basketball,
Minifootball
Water park —
6 slides, 10
attractions,
2 pools
Kids entertainment center LAGUNA SOV
54
Condos Sosua Ocean Village
24
Villas Ocean Village Deluxe
11
Studios Sosua Ocean Village
6
Condos Ocean Village Deluxe
22
Villas Campo Del Mar I
24
Villas Campo Del Mar II
29
Land Lots Campo Del Mar III
80
Land Lots Campo Del Mar 4
73
Land Lots Villas Marinas
2023
Start of Laguna City construction
2020
Start of Esmeralda construction
2017
Start of Villas Campo del Mar II construction
2017
Ocean Village Deluxe Opening
2015
Start of Ocean Village Deluxe construction
2015
Start of Garden Dream construction
2014
Start of Villas Marinas and Las Palmas construction
2013
Start of Plaza de la Danza construction
2012
Start of Campo del Mar I construction
2007
Start of condos construction
2004
Foundation of Sosua Ocean Village
Where do property owners come from?
The team of Sosua Ocean Village consists of dedicated professionals that try to find an individual approach to every client. The company has more than 200 employees. They speak different languages: English, Spanish and Russian.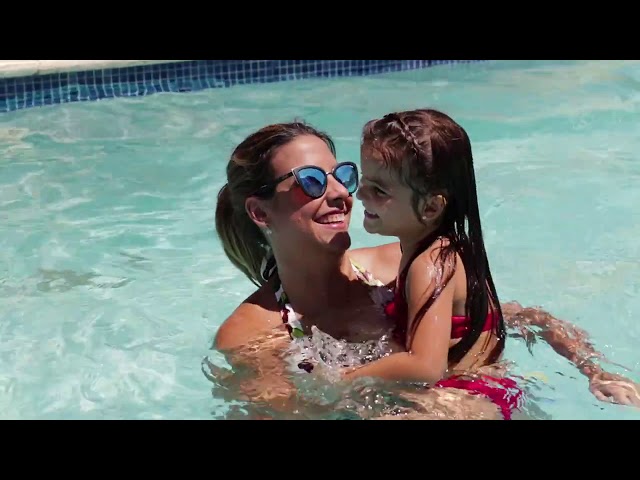 New video about Sosua Ocean Village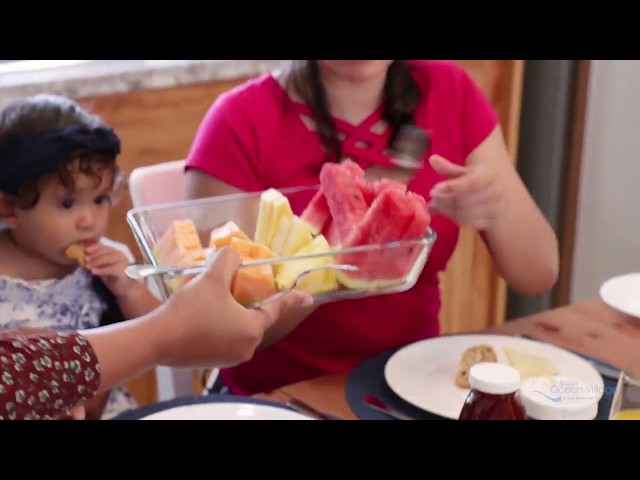 New villas Campo del Mar II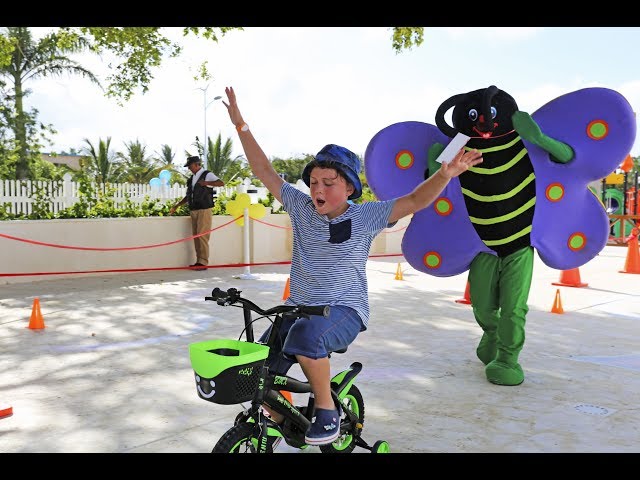 LAGUNA SOV Opening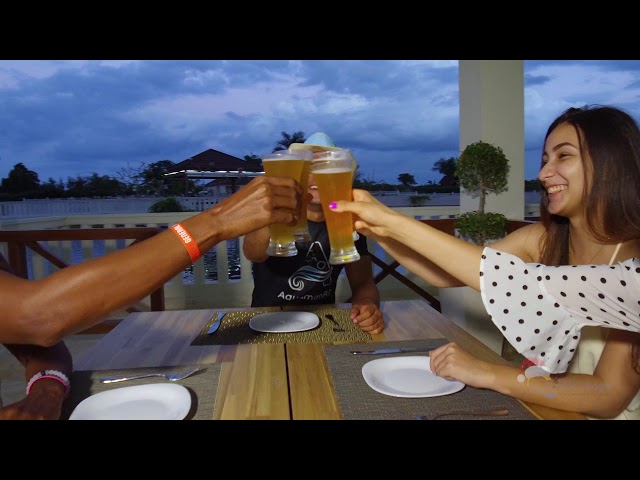 Fishing at Laguna SOV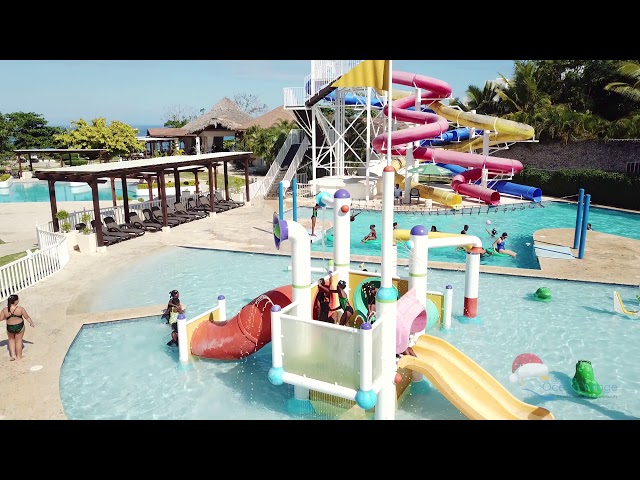 Oceano de Alegria is our charity project, where we invite children to spend a great time in Sosua Ocean Village. This time we organized a Christmas party for Mariposa Foundation.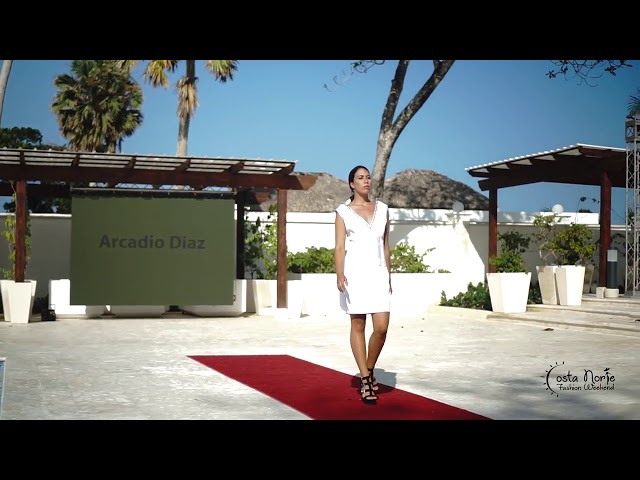 Fashion Show in Maria Restaurant
Birthday celebration in Sosua Ocean Village